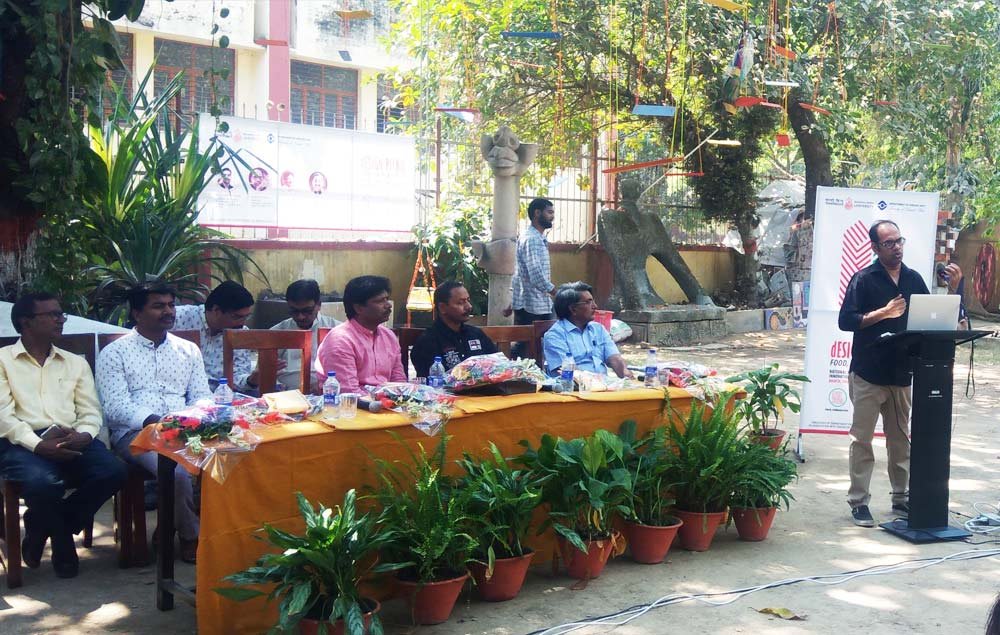 22
Mar
Design Picnic
National Seminar cum Workshop "Design Picnic- Innovation in Visual Communication"
Thursday 22nd to Saturday 24th March 2018
Mentor
Dr. D. Uday Kumar, Associate Professor, Visual Communication IIT Guwahati,
Dr. Bhupesh Little, Head, Dept of Applied Arts, College of Arts and craft, Lucknow University
Shri Sanjay Ojha, Director, Drawing room company, gurugram
Shri Shital Verma,
location

Department of Applied Arts, Faculty of Visual Arts BHU

time

8:30 A.M to 3:00 P.M
The Workshop explores a variety of Communication design outlet such as traditional communication media, new communication media. Mentors will discuss the theory, philosophy, practical approach and implementation of such media in the practical world to solve design problem.
The event will feature two day workshop on design communication, illustration, photography and one day conference on Innovation in Visual Communication.