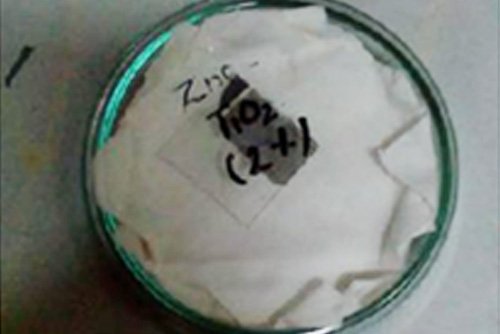 1
Jul
Design and Development of Gas Sensing Devices.
Project Start Date

01/07/2017
Brief Description of Project
This project aims to do an extensive research on ZnO doped TiO 2 thin film-based gas sensors for acetone sensing.
Deliverable
Acetone gas sensor device has been developed using ZnO doped TiO 2 thin film for sensingacetone analyte at temperature 120 0 C with appreciable sensitivity (30 %).